Activist Raw Manuka Honey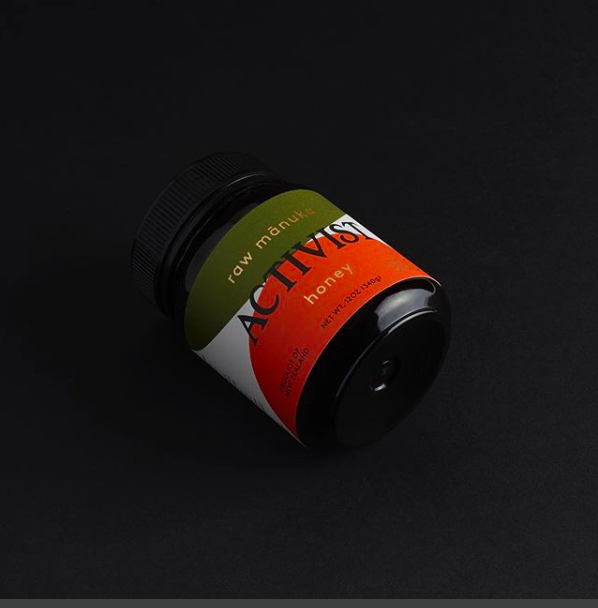 Activist Raw Manuka Honey
Activist Raw Manuka Honey is wildcrafted in Aotearoa, New Zealand by bees that pollinate the native Manuka Bush during a small seasonal window in the spring and summer. Manuka Honey is a beautiful resource with considerably higher levels of enzymes and antibacterial properties than found in other honey. It is truly one of Mother Nature's special gifts to us.
Activist's integrity and vision is that the honey is produced in small batches, therefore retaining Manuka's value, active nutritional properties and plant enzymes.
You can incorporate Activist Manuka as part of a daily ritual to greatly nourish your everyday health and well-being and to energize your entire being; body, mind and spirit.
Activist celebrates all things natural and beautiful.
sold out